Bridgestone ML 50 Scootertyre för det dagliga.
Du kan nu köpa / beställa BRIDGESTONE ML 50 online på myNETmoto Shop. Kampanjpriser ✓
Du hittar också massor av omfattande erfarenheter ✓ Recensioner ✓ Recensioner ✓ Körsträcka ✓ Test ✓ på detta motorcykeldäck.
Tekniska specifikationer

Fabrikat
BRIDGESTONE
Profil
ML 50
Typ
Scooter /
Däckdimension
framdäck:
bakdäck:
Kropp
Hastighetsindex
Belastningsindex
Produktionsland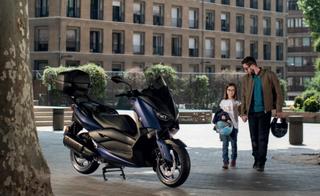 MICHELIN City Grip 2 - När det gäller däck är prioriteringarna som listas av vardagliga användare av små och (...)
---
Heidenau K 81 new tyre for big Scooters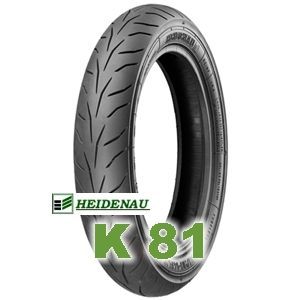 ---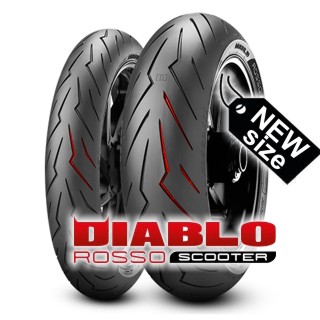 PIRELLI DIABLO ROSSO SCOOTER in new size available120/70 R17 (58H) TL FRONT - 2019 (...)
---
ContiScoot - the new premium scooter tyre from Continental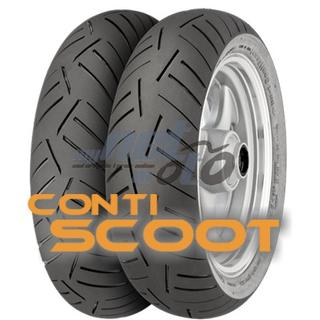 ---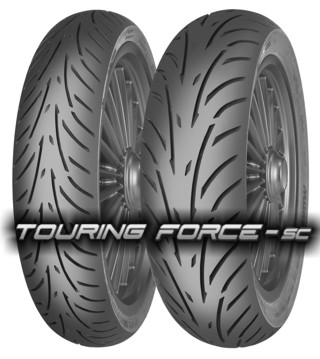 Mitas introducerar ett nytt sortiment av scooterdäck TOURING FORCE-SC på EICMA-mässanKranj, 2 november 2017 - Mitas, en del av (...)
---
BRIDGESTONE SCOOTER SC2 / SC2 RAIN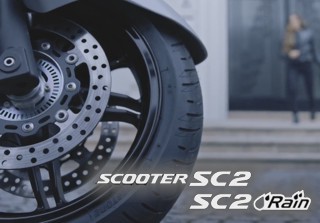 ---
Error:
There are no tyres in the database, or there are no tyres matching your search criteria.